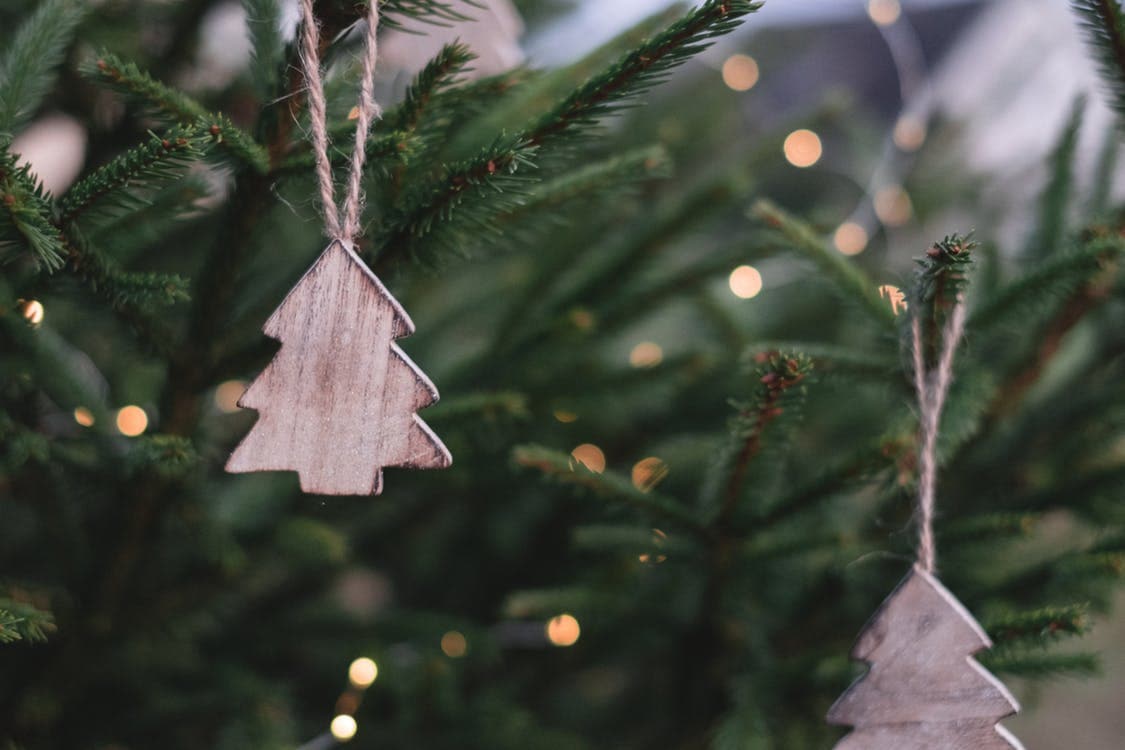 No, we don't get white Christmases here in Phoenix. But we have something just as great—warm weather! We don't have to worry about driving
on the snow in our toasty desert. It also means that we have a plethora of fantastic holiday events that are not subject to cancellation due to weather conditions. Check out some of the wonderful offerings during this festive season:
If you're in the mood for a modern twist on a world-renowned classic, we suggest getting tickets to the Phoenix Symphony's "A Cirque Nutcracker with Troupe Vertigo." This rendition takes the time-cherished tradition to new heights—literally. This production features Troupe Vertigo's finest aerialists and performers presenting at 40 feet above the stage. This spectacle takes place from December 21 - December 24. You can also see a traditional version of "The Nutcracker" put on by our beloved Ballet Arizona. They're performing their beautiful rendition until December 24. It's a perfect way to spend a pre-Christmas evening with your more artistic friends and family.
Lions, tigers, and bears, oh my! It's okay, Dorothy, these are welcome sights at ZooLights. The Phoenix Zoo strings lights and puts up colorful, illuminated sculptures for all to see each year. You can see them most nights from November 22 until January 14, so you have time to incorporate the animals into your holiday festivities. Plus, Santa will be there until December 23 for photos.
For a more local holiday treat, check out Glendale Glitters. This is a festival of light that offers Christmas magic to people of all ages. Starting at Thanksgiving, it runs during weekends in Downtown Glendale. It's also free, making it the perfect family function or seasonal date night.
Volkswagen is having a Sign Then Drive Event until January 2, putting Larry H. Miller Volkswagen Avondale on the holiday radar as well. Stop by our dealership or visit us online to get savings on that new Atlas you've been dreaming about. Volkswagen keys make excellent stocking stuffers, too, for that special person in your life. Stop by and see how we can make your holiday season merry and bright.