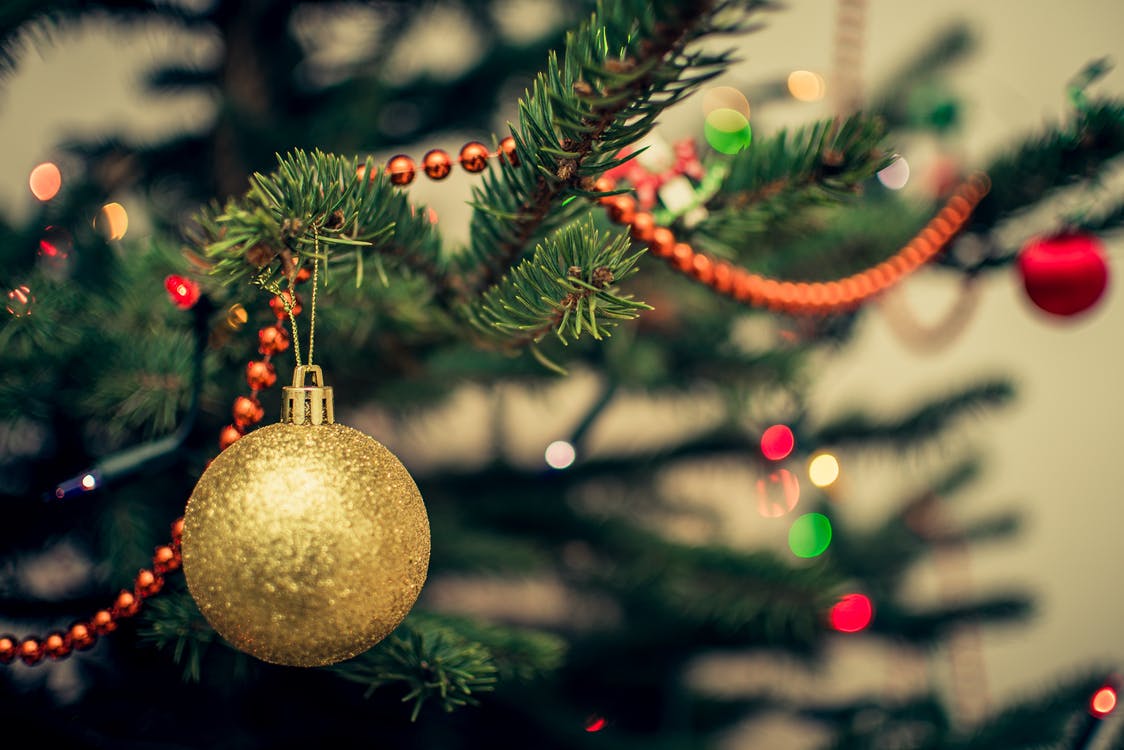 'Twas the night before Christmas and all through the house,
every creature was stirring—even the mouse.
See Father had bought from the dealership that day
a Volkswagen Atlas in lieu of a sleigh.
Mother first saw it on Facebook last week
While scrolling through photos and news that seemed bleak.
"This car can fit all!" she exclaimed with glee,
"Our kids, the dog—even you and me!
It has seventeen cupholders and an engine with power,
We must test drive it this very hour."
The family piled into their car and departed,
Each member eager and ready to get started.
The general manager greeted them kindly and warmly
And showed off their selection lined up uniformly.
"This model is one of our most celebrated,"
They looked at the price and became quite elated.
Father and Mother giggled with joy,
So happy to find their own "Christmas toy."
"Thank you so much," they exclaimed to the team,
"You've taken holiday magic to the extreme!
We'll never forget the great deal you found
And will be sure to tell all of the best dealer in town
And how Larry H. Miller Volkswagen near Phoenix
Really gave car-buying a pleasant remix."
As they drove home, Mother yelled in delight,
"Merry Christmas to all and to all a good night!"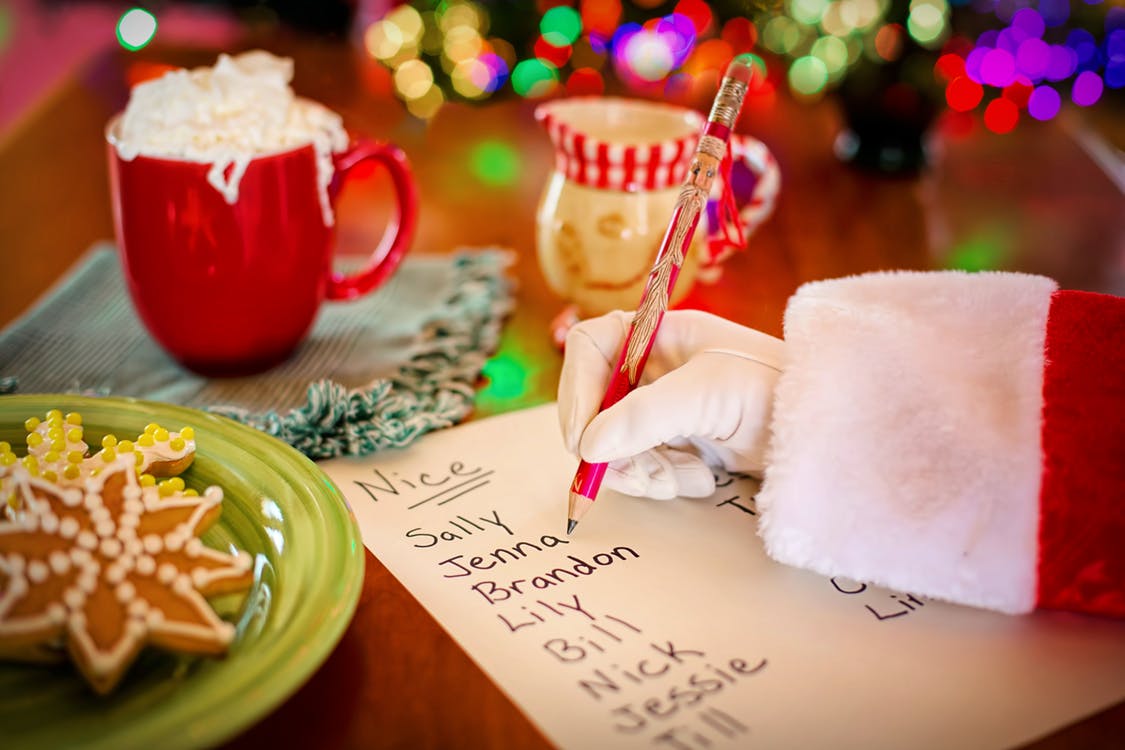 We're proud to offer Arizona some of the finest holiday deals around. Our staff has never forgotten the magic and wonder that comes with finding the perfect car. Add a little holiday cheer to your dealer experience and get the best deal in town. View our monthly specials or come see us at 10205 W. Papago Freeway in Avondale to see why our dealership is unofficially referred to as the "North Pole of Northern Arizona." We won't tell Santa you dropped by—unless you want us to give him a little heads up that he can skip the Volkswagen on your Christmas list.