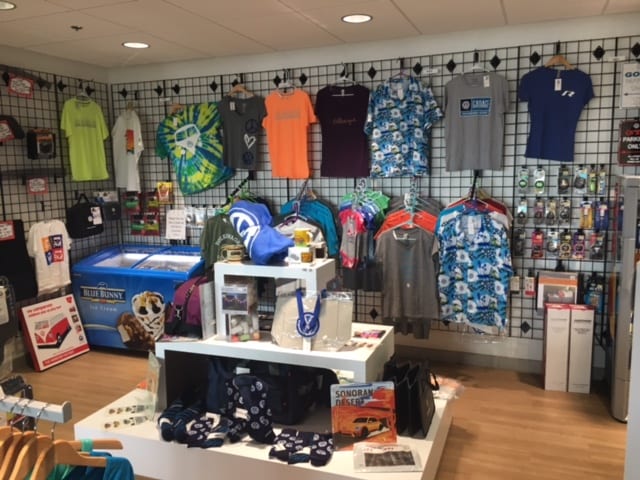 Volkswagen fans are some of the absolute best in the world. They can show their pride through more ways than just driving their beloved Jetta, Passat, Atlas, and Tiguan models around—VW fans have some serious style! Volkswagen creates fun and compelling DriverGear for their fans because it's not just a car brand—it's a lifestyle.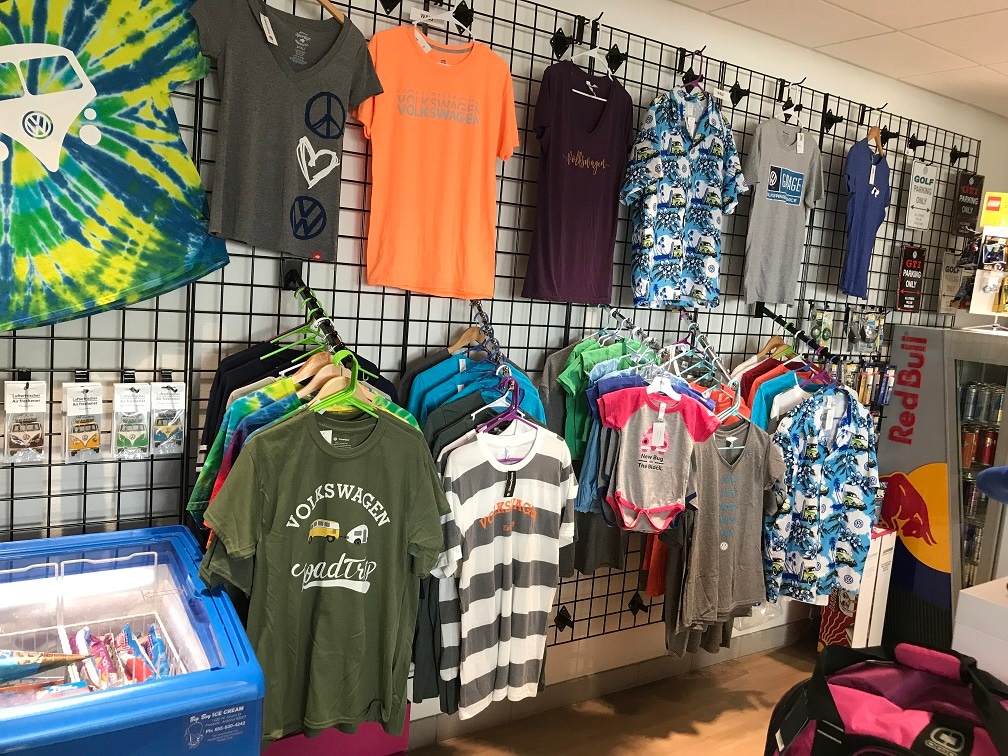 Volkswagen has lines for men, women, children, lifestyle and more! Among their favorite merchandise are hoodies, t-shirts, water bottles, and bags. Fun baseball hats, sunglasses, keychains, and even sweatpants are also available from VW's DriverGear Website as well as our own retail store! For men, look effortlessly dashing with a VW Hawaiian shirt, polo, hoodie, or t-shirt. Put on a VW baseball cap to finish the look. These pieces are also exceptionally paired with a tote, thermos, socks, or sunglasses as well. Kids are offered many of the same items so that they can look every bit as stylish and representative as their adult counterparts. Babies are also offered official VW Bug onesies! Toys are also available so that they can get used to playing with quality automotive products.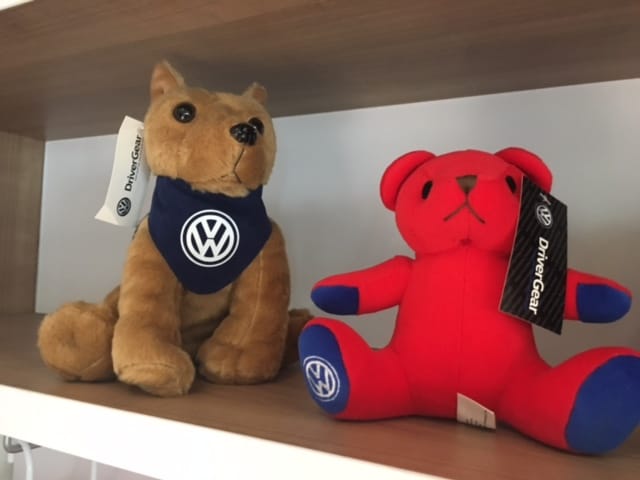 Volkswagen has truly pulled out all the stops when it comes to their lifestyle products. You can find anything from coffee mugs and keychains to travel bags and twinkly lights among their offerings. Coolers, pens, journals, and even beach chairs are available for your viewing pleasure. These fantastic items are not only incredibly useful, but also communicate a strong message that you're proud to be a part of the VW family.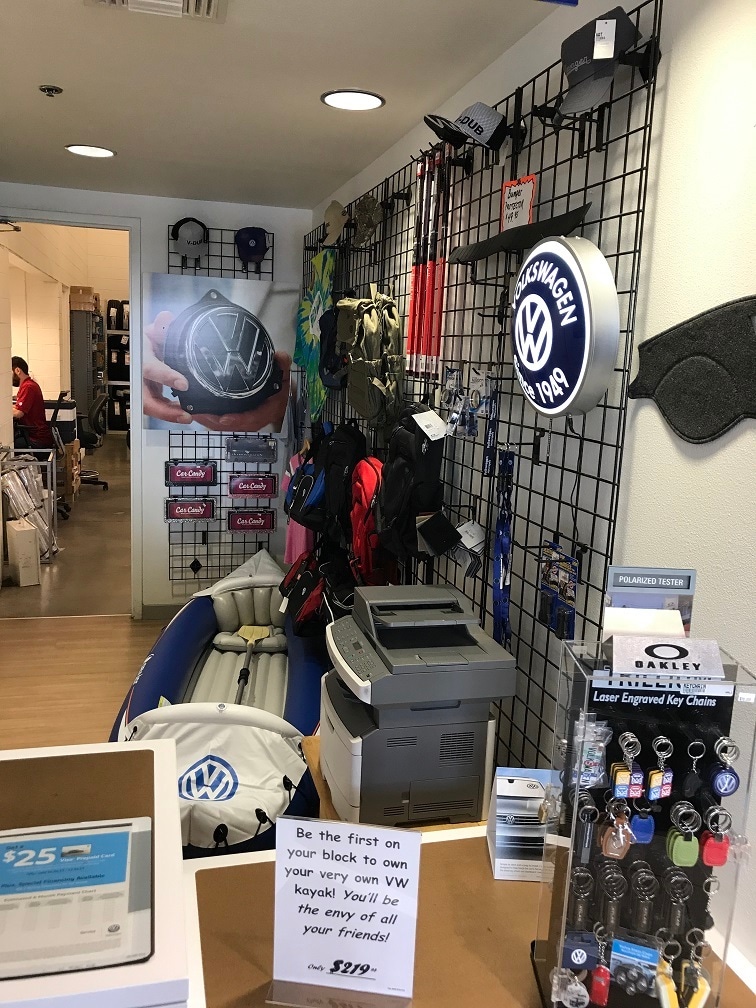 Larry H. Miller Volkswagen Avondale takes great pride in our retail selections. We've stocked our dealership full of superior gear that you can bring anywhere, since VW style should not be kept contained. We have t-shirts for men, women, and children alike, as well as items like mugs, sunglasses, and even a kayak! Our management is committed to ensuring you have the complete Volkswagen experience from the time you come in curious about that new Jetta you saw advertised to when you drive away a happy new VW driver. Stop by the dealership and check out the awesome items we have available today!