This is not a game.
Black Friday is a serious matter—it's the shopping trip that will define your holiday season. There are thousands of stores and online vendors reaching out with their very best offers. One must stay vigilant, caffeinated, and open-minded to ensure that optimal gifting success is achieved. Here are three things that you need to ensure your shopping trip is a big hit: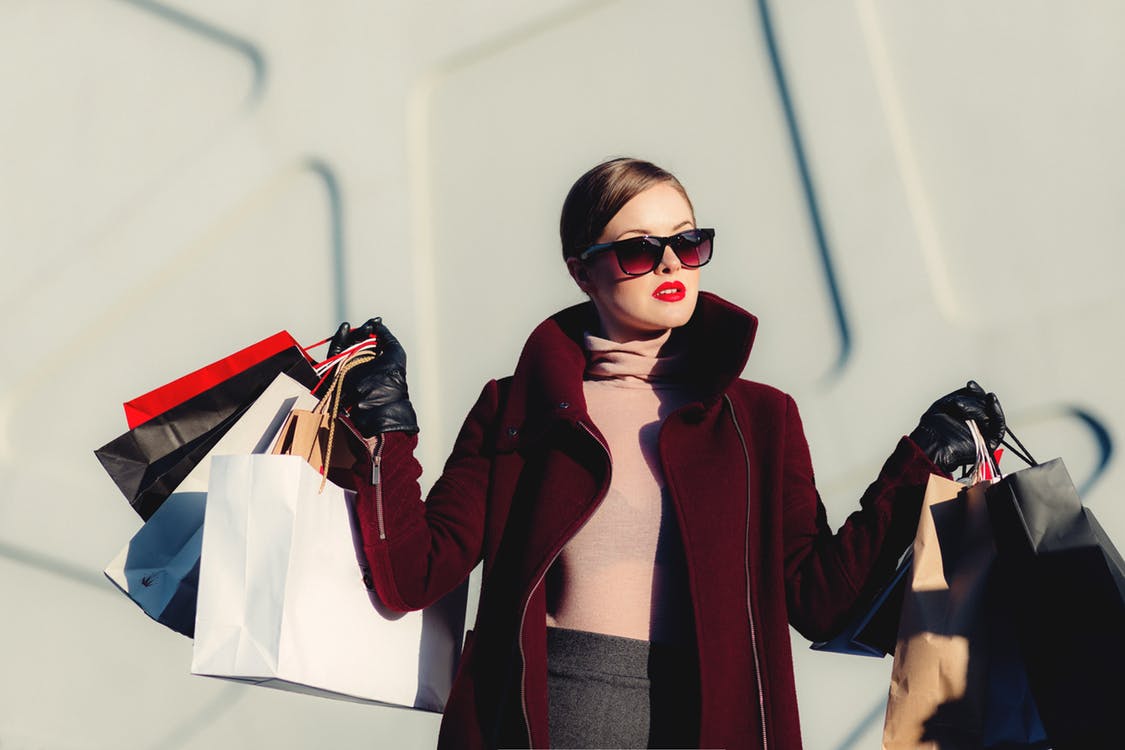 Coffee. Whether your tradition is to begin late after the Thanksgiving dinner dishes are cleaned and put away until next year, or if you're up long before the crack of dawn to snag the sales, it's imperative to be alert and focused. Starbucks is always a dependable option, or you can go the local route with one of

Avondale's best coffee shops

. With a cup of holiday joe in your hand, you'll be ready to tackle the sales.
Gas. Can you imagine anything worse than running out of gas on the biggest retail day of the year? Make sure you fuel up your car before embarking on your shopping trip so that it won't have a chance to inhibit your gifting prowess. Pro tip: We recommend driving a Volkswagen for this reason—they're fuel-efficient and will support your holiday dreams by helping you spend less time at the gas station and more time claiming offers and taking names.
Strategy. Black Friday shopping is most effective when carefully planned. While this doesn't necessarily mean pin-pointing every store you'll frequent that day, it's a good practice to have an idea of what you're looking for before you set out. For example, if your sister has been dropping super subtle hints about the new dress she's had her eye on, you might want to Google where to acquire one.
Above all, one of the best pieces of advice we can give you regarding Black Friday festivities is to have fun and to not trample people. This is a season of giving and generosity—this day is a great opportunity to start gathering tokens of affection. We also suggest slipping some Volkswagen keys into their stocking. They make great gifts and just happen to be on sale! Do the right thing and make your loved ones happy. Check our website or stop by to see how much you can save this season.