Before forging straight ahead into the Halloween festivities, it's crucial to have the proper preparations. This isn't strictly relegated to costumes, candy, or even optimal trick-or-treat routes. We're talking about the symbol of Halloween—the mighty jack-o-lantern. This pinnacle of spooky décor proudly sits atop the doorstep every Halloween night. Sure, you could do a funny face or your favorite sports logo. Or, you can take your carving skills to the next level and carve your favorite car brand—obviously Volkswagen—into the pumpkin. We've devised a handy guide to help you decide which VW model will grace your doorstep this Halloween.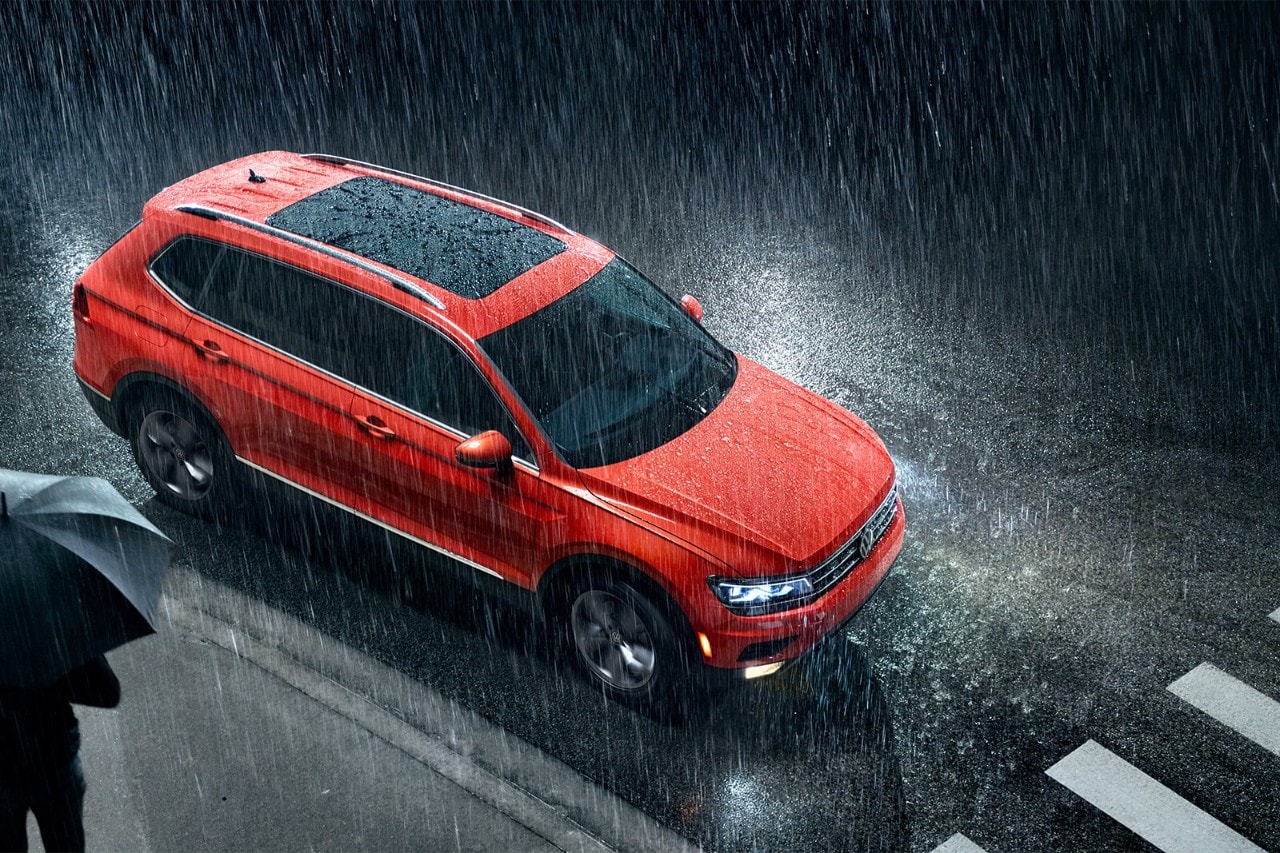 Tiguan. If you choose to carve the all-new Volkswagen Tiguan into your pumpkin this year, you can rest assured that it will be innovative and one-of-a-kind. This newly-redesigned model is striking, iconic, and will look absolutely dazzling with the rest of your Halloween decorations.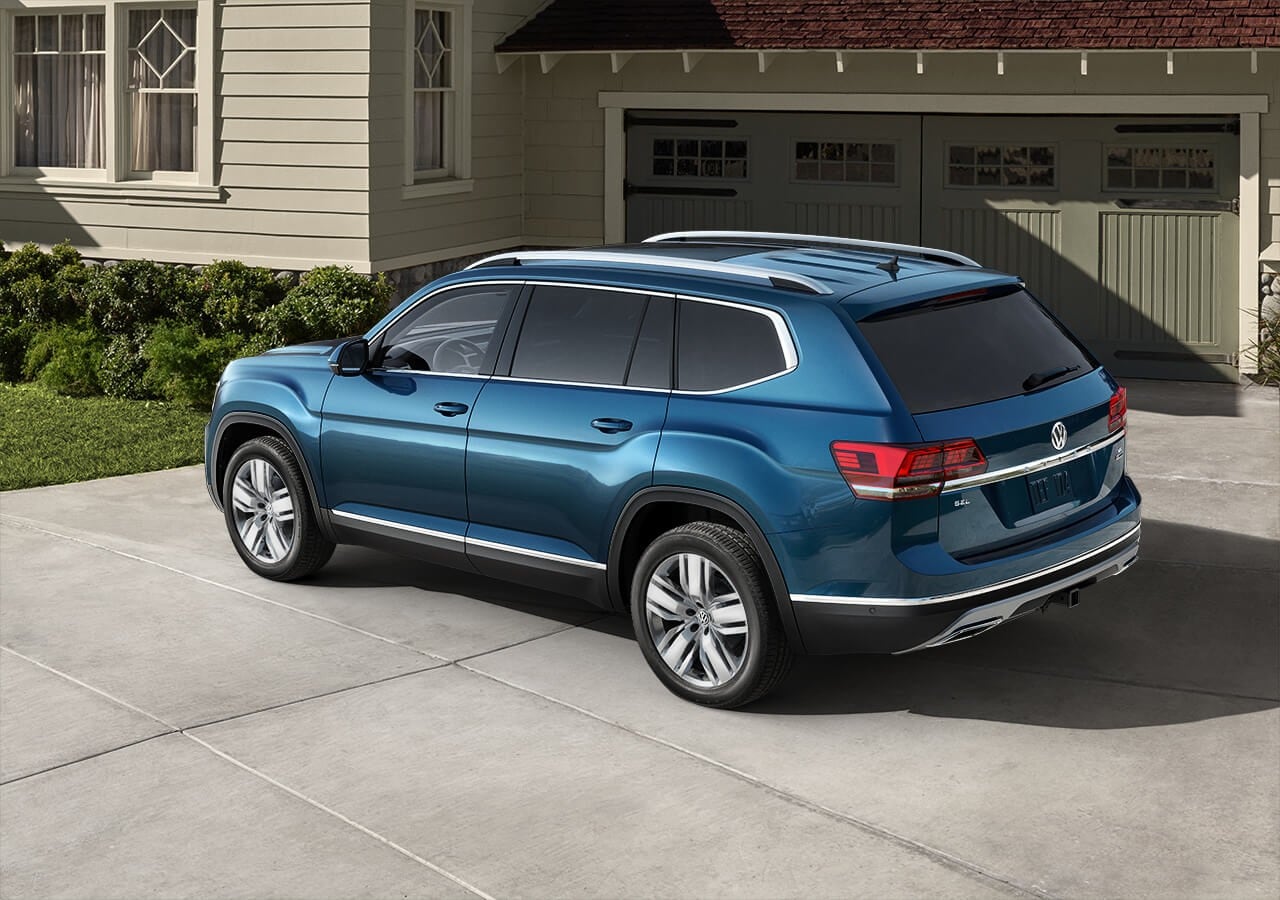 Atlas. The Atlas had a great year—it was launched and went on so many marvelous adventures! If you're a big road tripping fan or adventure buff, carving an Atlas into your pumpkin is a very natural and excellent choice.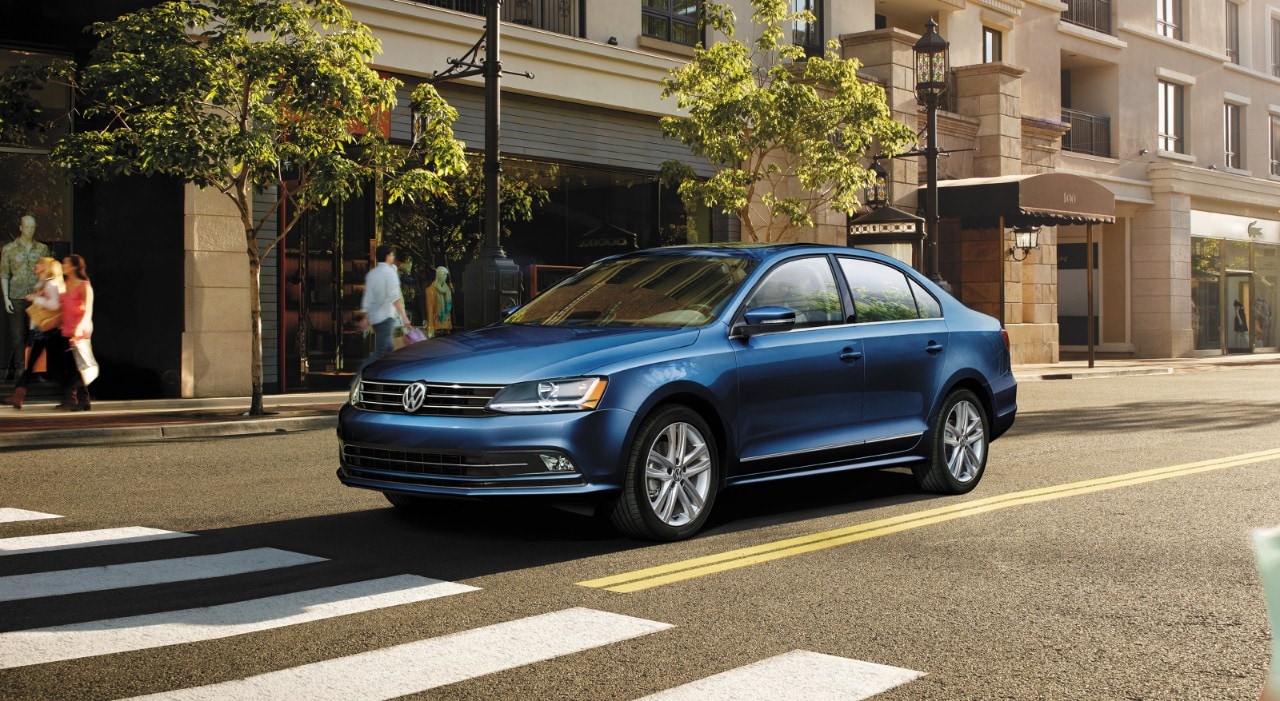 Jetta. You love the Jetta. We love the Jetta. It's one of our most popular cars and for good reason. Its versatility, inexpensive price, and adorable style make it a wonderfully recognizable Volkswagen model and perfect for your pumpkin.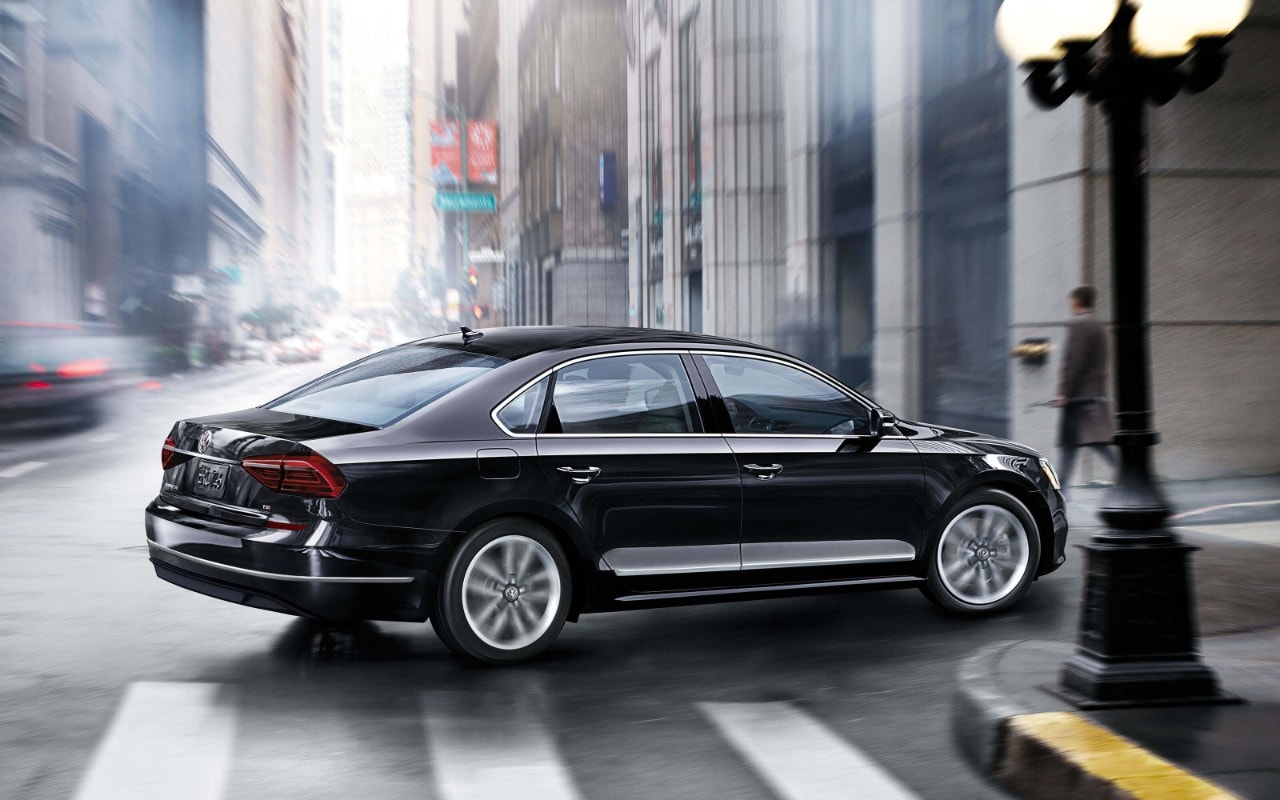 Passat. This seasonable VW midsize sedan will provide your Halloween jack-o-lantern will all of the pizzazz and spookiness it can muster. We suggest an equally seasonably appropriate name, such as "Pumpkin Spice Passat."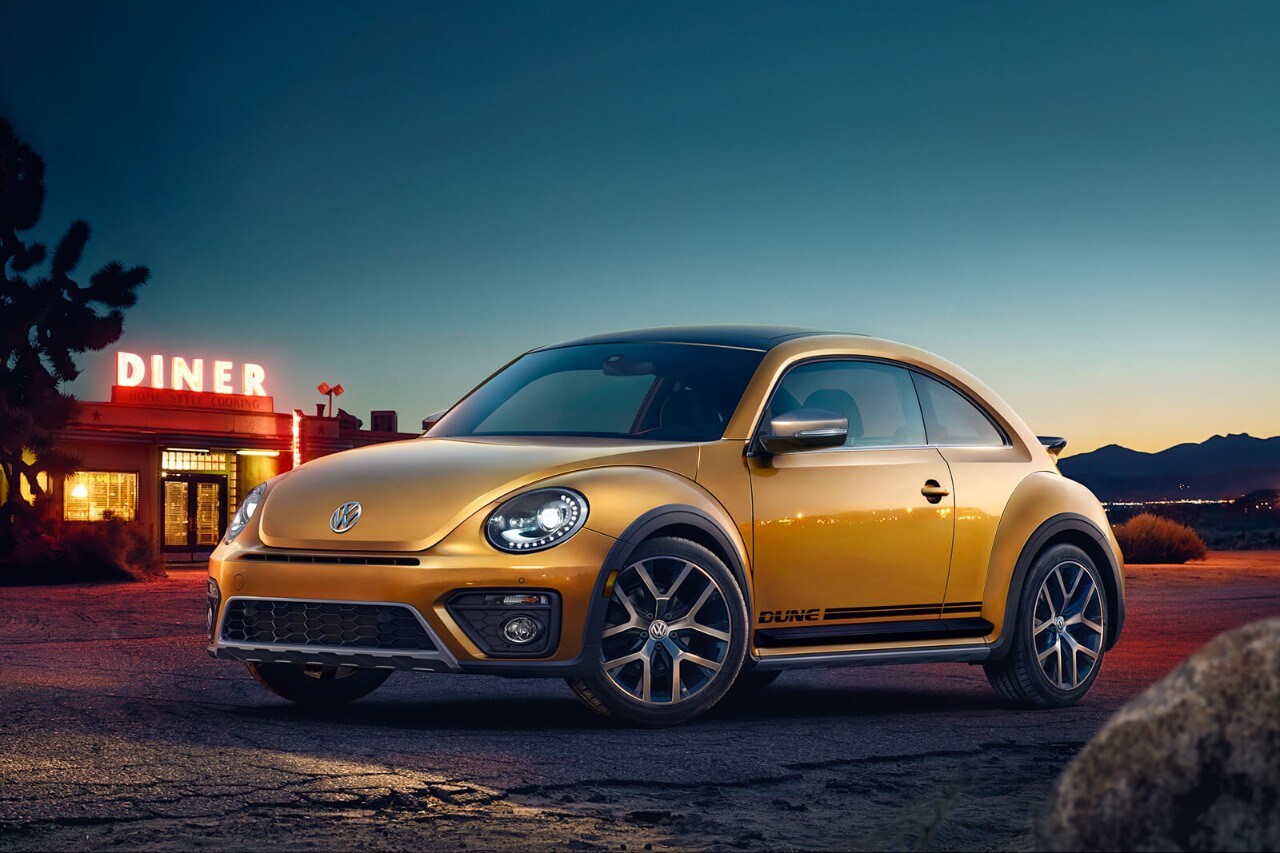 Beetle. The Beetle is one of our most famous models. It's a movie star, a leading hatchback, and Volkswagen superstar. Everyone will be impressed by both your immaculate carving skills and your sublime taste in automobiles when there is a VW Beetle glowing on your porch.
We are available and willing to help you choose a Volkswagen in real life to match the one on your pumpkin. You can check out our exciting inventory online or stop by our dealership at 10205 W. Papago Freeway in Avondale for a test drive. We want to make sure you have the best Volkswagen and Halloween possible—happy hunting!