You can go the traditional route of putting a festive wreath and a carved pumpkin on your porch this fall. You can wear a fuzzy sweater and listen to "Sweater Weather" by The Neighbourhood until your family begs you to stop. Or, you can change the game and take fall to a whole new level. Interested? Stay tuned.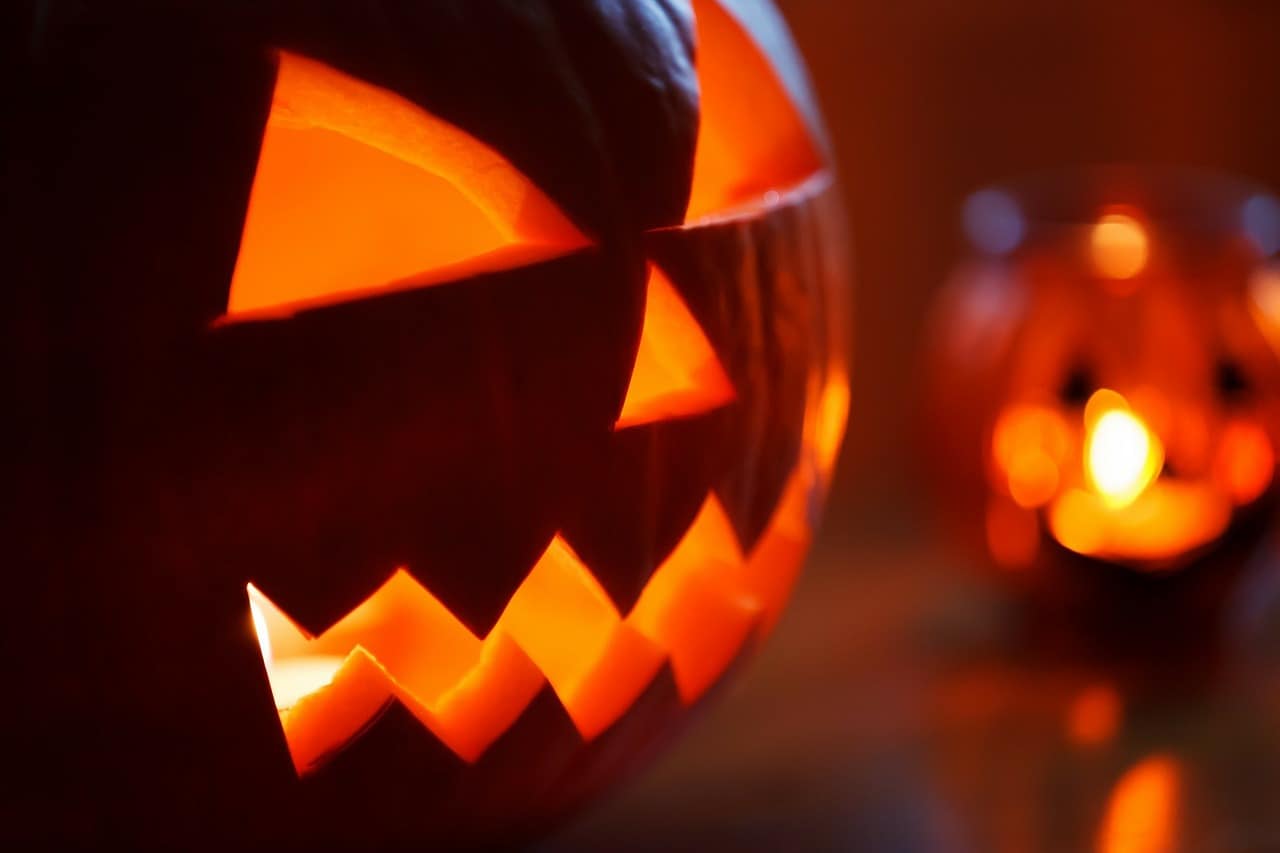 Start with your car. Avondale remains pretty toasty during the fall, so gearing up for fall is usually a minimal process and involves reflecting the sun away from your car. However, this means you can be creative with your accessories. Thrillist and Volkswagen recommend a completely novel and eye-catching Millenium Falcon sunshade to set you apart from the other Jetta models. Chewy and Han Solo may be dedicated to protect the galaxy, but they can certainly take a break to protect your Tiguan against sun damage.
Come prepared this fall. Your phone is your best friend. No judgment here—we understand the importance and need for witty memes, fur-bulous cat gifs, and watching food videos on Buzzfeed. The Cobra JumPack can help keep your phone powered and ready to go at all times. It's powerful enough to jumpstart a car if necessary—imagine how long it would be able to keep your phone powered! You'll be able to tweet about how awesome and fall-ready your all-new Volkswagen Tiguan is all the time without worrying about battery life.
Go to the right events. We live in a big city with seemingly limitless opportunities to socialize. We recommend making an appearance at a beloved Avondale fall tradition: Billy Moore Days. This festival-and-carnival-combination marks the founding of our city and showcases Avondale's finest food and entertainment. When you show up to Billy Moore Days in a Volkswagen with your Millenium Falcon sunshade and fully-charged phone, you'll be turning heads for sure.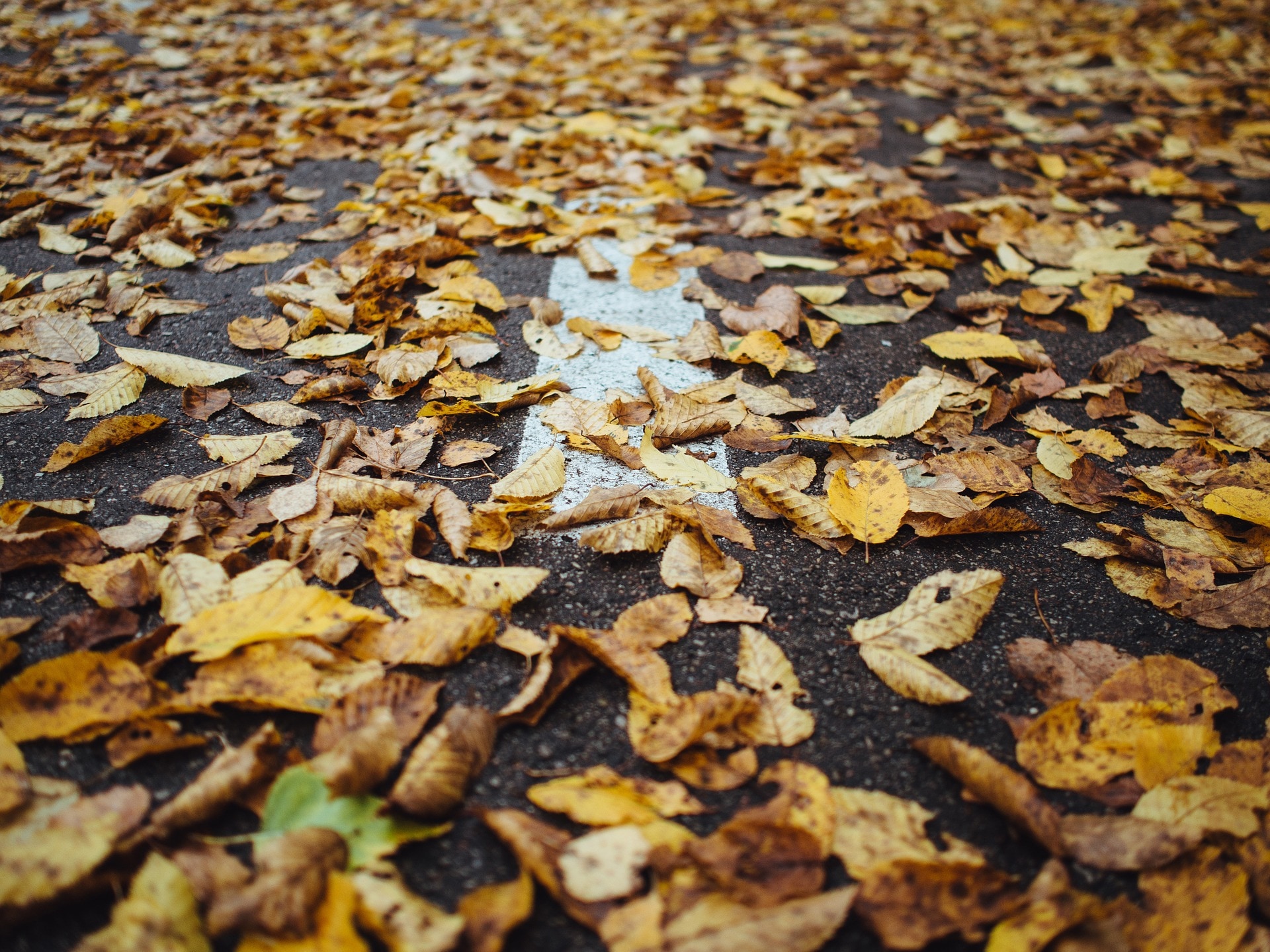 Choose the right car. This might seem like a trivial task, but it's all-too-important for not only your safety but also your stylistic impression. Luckily, Larry H. Miller Volkswagen Avondale has your fall transportation needs covered. We offer everything from the affordable Jetta to the tech-savvy, all-new Tiguan. Whatever message you want to send this fall, we've got you covered. Stop by the dealership to get started at winning fall.