When the Atlas was released late last year, it changed the course of Volkswagen history. This SUV is bigger and better than anyone had ever dreamed. It comes packed with power, style, and cupholders for everyone onboard! Fans all over the country have reviewed with accolades of all kinds. Here's what the critics have to say about some of the key features of this magnificent model: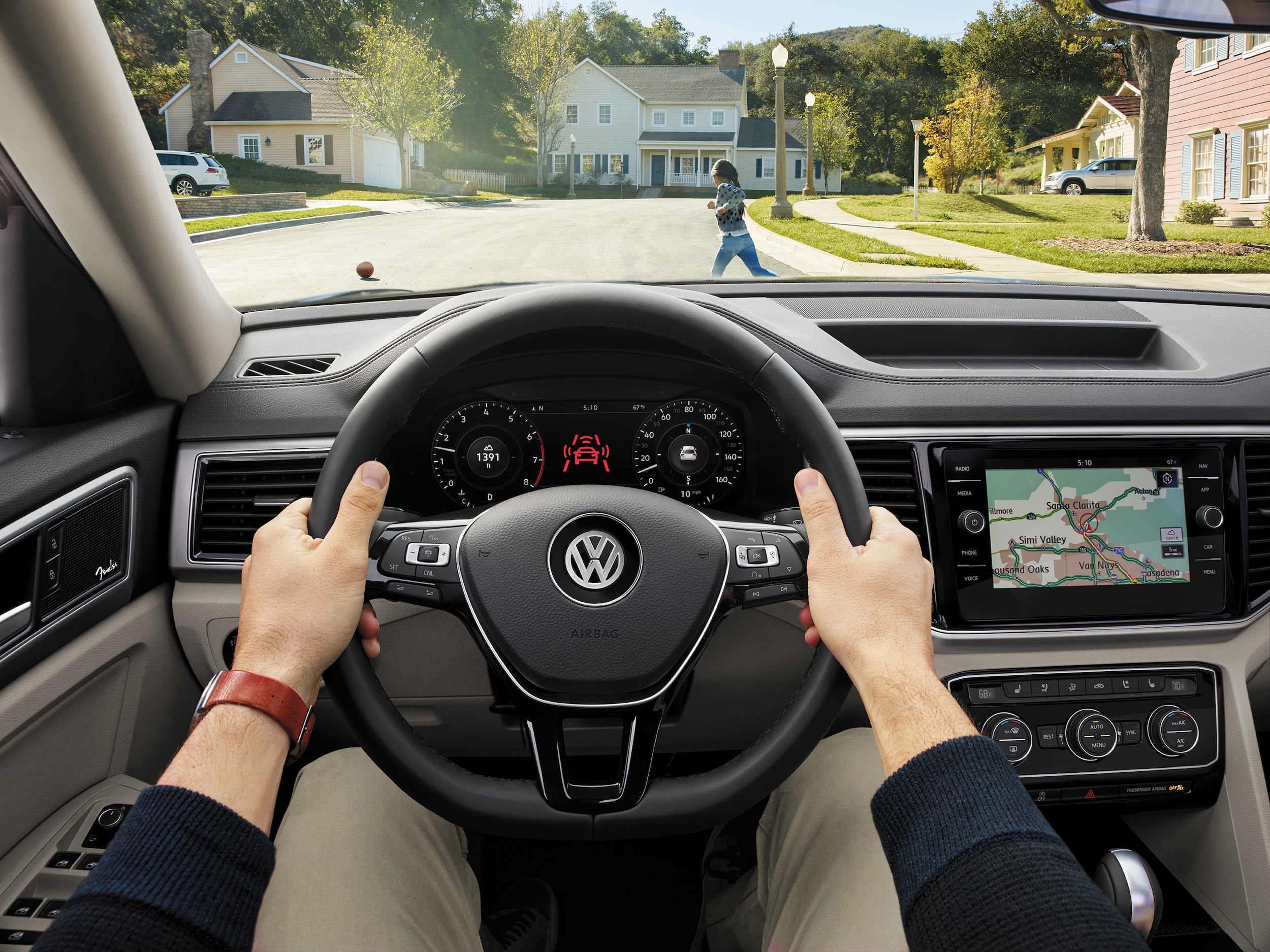 The body
"The new VW is a four-door, three-row sport utility vehicle that seats seven. Driven by a 3.6-liter V-6 engine mated to an eight-speed automatic transmission, it sits high and wide and rolls down the road like a boss." – Charles Fleming, LA Times
Mr. Fleming is correct. Driving down the road in a vehicle as commanding and vast as the Atlas will earn you the respect of every other driver on the road while you sit in the luxury of one of its seven seats.
The engine
"The V6 and eight-speed trans combo is super-smooth, with the right amount of power as these things go. But that's not where it differentiates itself. It rides on VW's MQB platform that's under some of VW's best small cars, so the chassis is rock solid. I found the ride terrific around town, never crashing or banging, just cruising along with excellent bump absorption and zero shimmy/shake. That last part is where it separates itself from the bulk of these things: The chassis/suspension is awesome. Don't know that I've written the word "awesome" about any three-row crossover before." – Wes Raynal, AutoWeek
Mr. Raynal's glowing review of the Atlas is spot on. This vehicle stands alone in its smooth but powerful ride. You'll be absolutely dazzling during your morning commute driving such a "rock solid" model.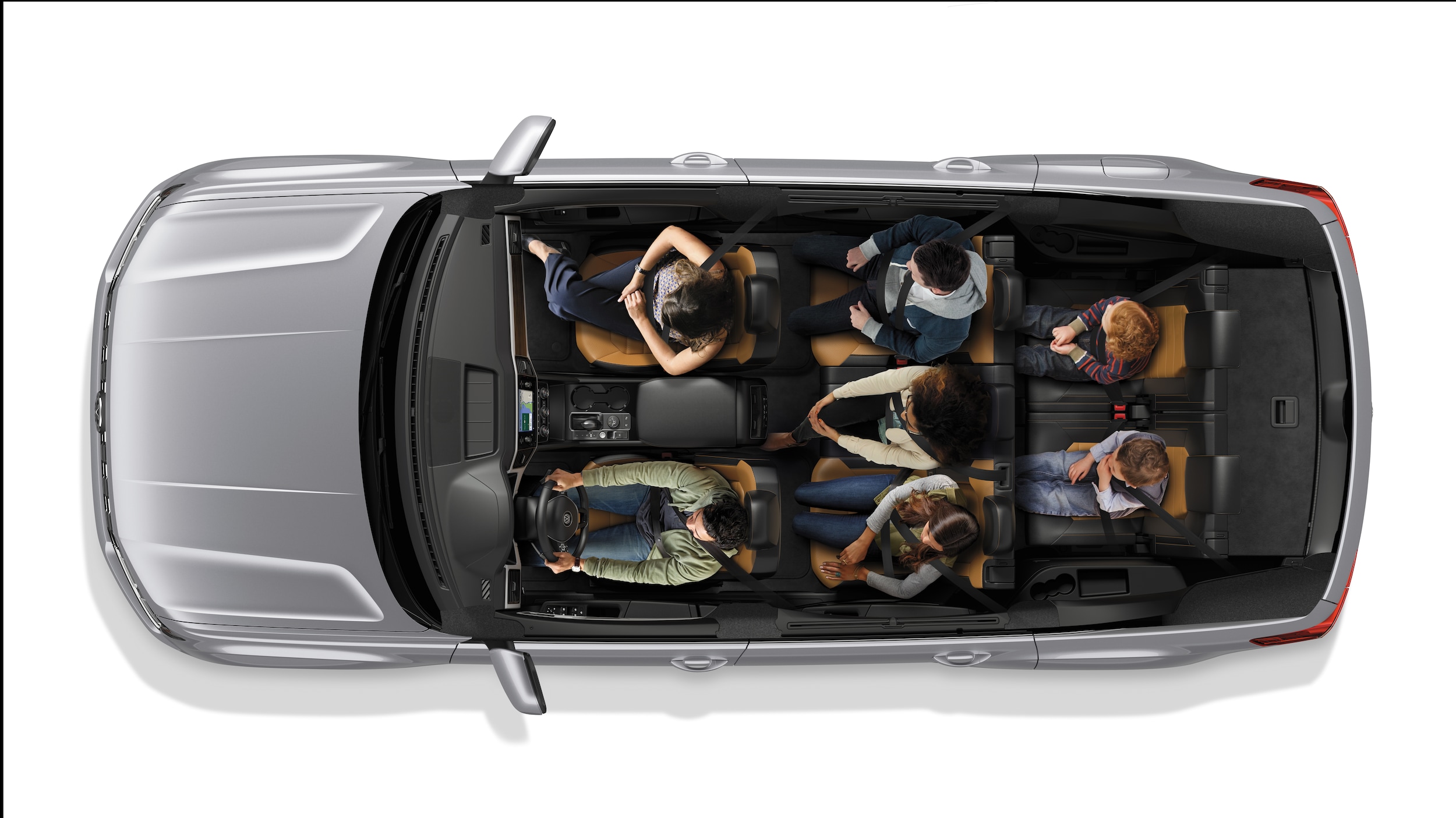 Third Row Features
"Third-row occupants get storage cubbies, cupholders and (in all but the base model) USB ports. It's almost as if Volkswagen actually expected real people to sit back there. (What a novel idea!)" – Aaron Gold, Autotrader
Gold is correct in assuming that Volkswagen intended for people to sit in that third row. They pulled out all the stops and treated every passenger to automotive bliss. There is a grand total of 17 cupholders in the SUV. 17. This is on top of the plethora of spacious seating, cargo room, and USB ports.
This model has stolen the spotlight for good reason—it's a quality vehicle at an affordable price. We strongly recommend trying one for yourself to see what the critics are raving about! Do your research online and then stop by our dealership in Avondale to say hello to your new automotive addition.