Are you passionate about justice? Do you follow your local humane society's Instagram account to find out about great opportunities to free precious animals? Do you feel a call to save people and animals in need? We've got a great opportunity for you—rescue a car! When you liberate a trade-in vehicle, you're giving it a whole new life, new driveway, and new adventures. It's perfect for heroes like you.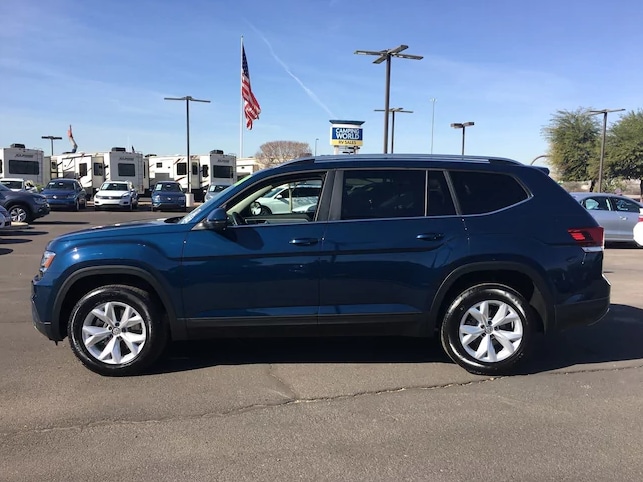 There are a few ways you can save a car. First, you can purchase a pre-owned vehicle. The vehicles in our specially-curated, used inventory have miles of nothing but love under their hoods, ready to embrace the road once more. Pre-owned vehicles cost less than a new vehicle, saving you thousands of your hard-earned dollars while still getting you a high-quality mode of transportation. This is a great option for students, newlyweds, recent movers, and anyone who's interested in saving a little money.
You can also trade in your current car to rescue a new one. When you choose this option, you are not only getting a fantastic new model to travel through life with, but you're also giving your old vehicle the chance to have all-new adventures and great times on the road with a loving family. It's a total win-win situation. We have a tool on our website to help you determine approximately how much your vehicle is worth. It's a fantastic tool and a great way to help you discover exactly what your options are. Imagine leaving in a gently driven VW Atlas—the SUV of your dreams.
Being a hero isn't easy, but it's certainly needed. Our cars need you to rescue them! Stop by our dealership in Avondale to meet them face-to-grille. We have a fabulous selection of Volkswagen models and high-quality, pre-owned vehicles that are just waiting for the right person to turn the key. You're that person—make their automotive dreams come true this February just in time for Valentine's Day.