There's a new sheriff in town and it's not a massive truck or an expensive sports car. It's the sedan that you've always known and loved, but with a modern twist. It's Avondale's sweetheart and the pride of Volkswagen. Say hello to the new and improved 2019 Jetta!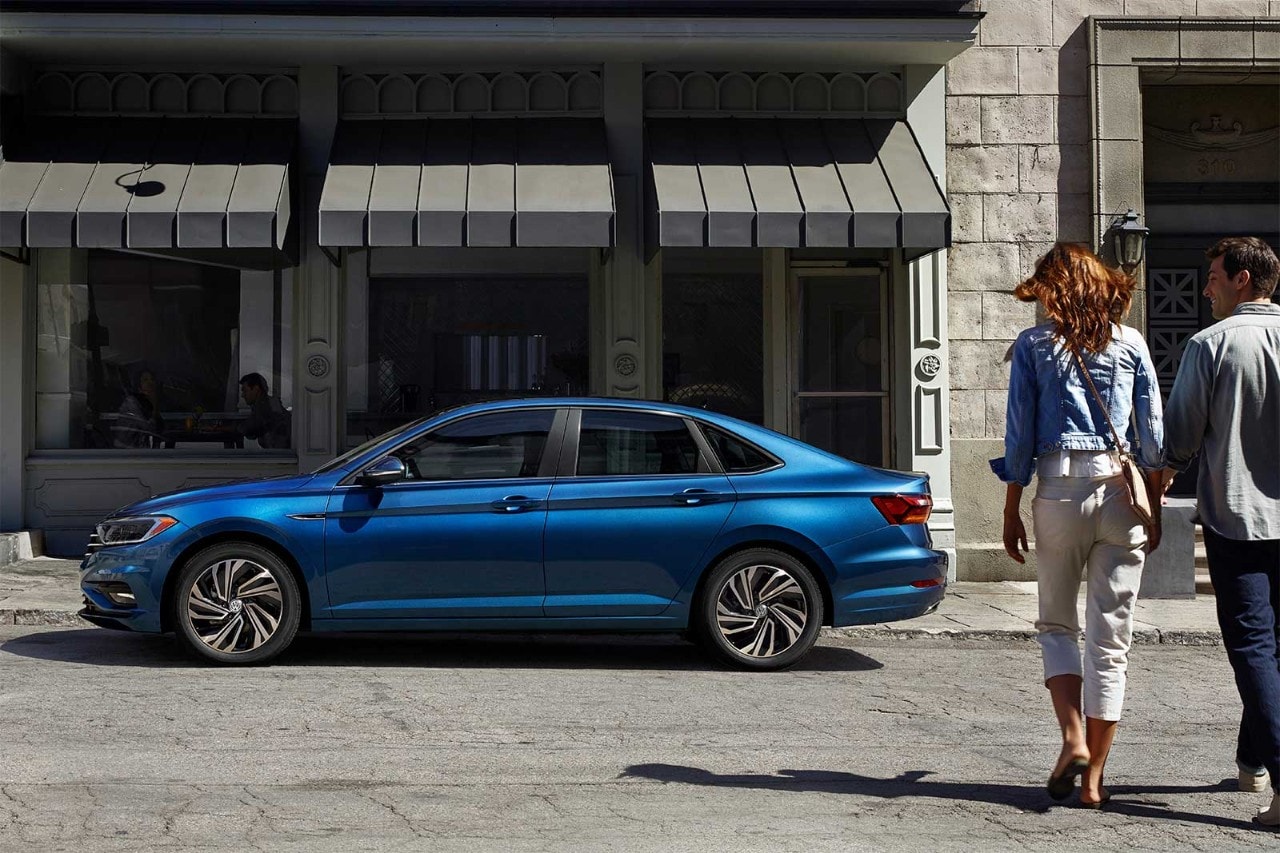 The new Jetta is packed with the finest features the automotive world has to offer. Enjoy Volkswagen Car-Net® App-Connect3 on the innovative digital cockpit that will keep you fully—but safely—connected to the world around you while you enjoy the road ahead. The 10-color interior ambient lighting will set the perfect driving mood for any occasion, whether you're heading to work, school, or to enjoy some local Avondale fun. The sedan is tastefully sleeker, eliminating any excess framework for a safer but more sophisticated look. You'll be able to pick it out easily from among all the cars in the grocery store parking lot due to its beautifully-sculpted hood. It's a vehicle that will instantly turn heads and make you the most popular member of the carpool—good thing it's fuel efficient as well!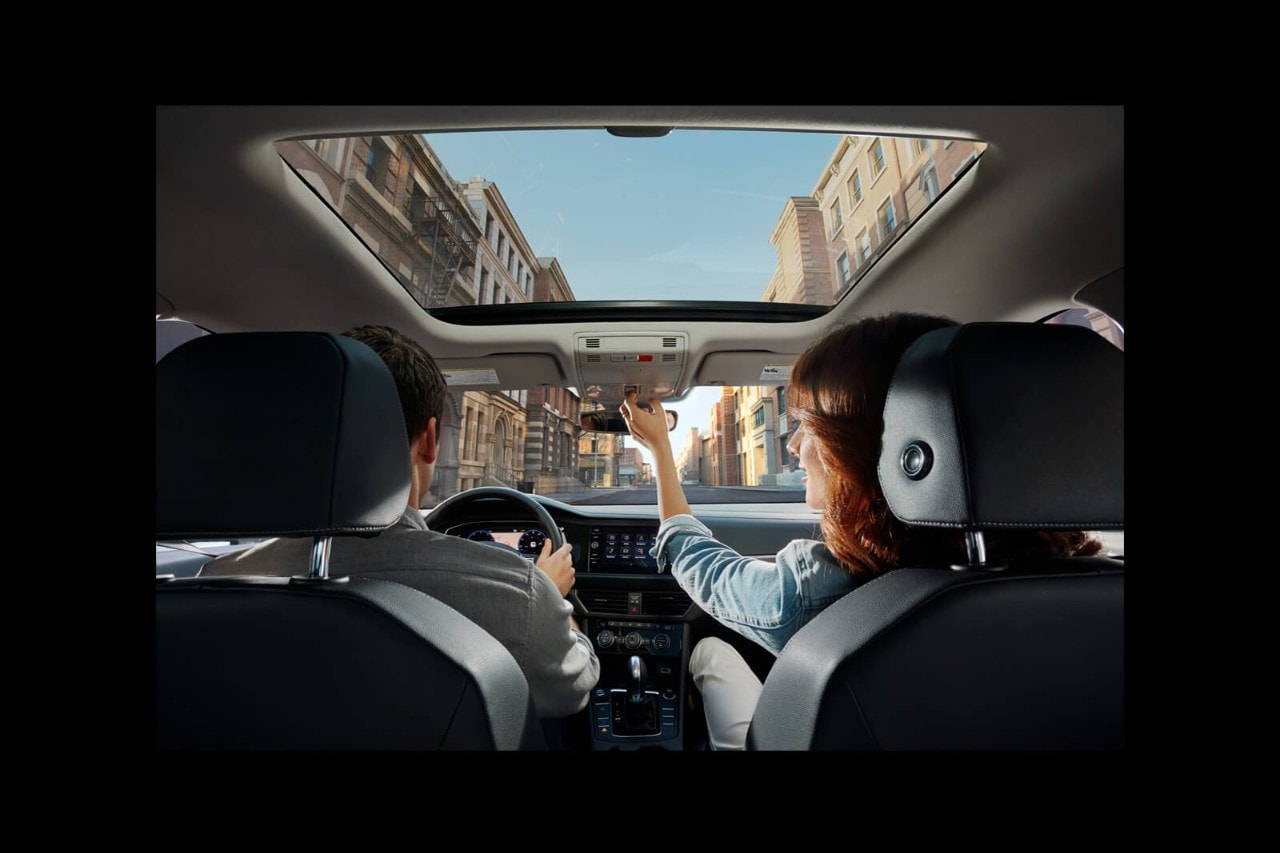 Additional features, like a panoramic sunroof and a more driver-focused interior, make this the sedan of choice for any commuter. Plus, it comes with an unbeatable People First Warranty, which covers you for six years or 72,000 miles, whichever comes first*. With such a lengthy warranty and an always-affordable pricetag, this is the perfect solution for anyone on a budget or someone simply looking for a new vehicle. It has features that will delight you, safety options that will wow you, and an appearance that will dazzle you. All in all, the upcoming Volkswagen Jetta will be an exceptional way to treat yourself during 2018. Check our website for regularly-updated inventory, monthly pricing specials, and trade-in specials. Our team will be more than happy to answer any questions you might have about why this is the car for you. Stop by once it's in to get behind the wheel of Avondale's sedan sweetheart!