It's almost Memorial Day! What do you have planned? A barbecue? A fun family outing, perhaps? If you haven't planned that far ahead, no worries—we've got you covered. There are several excellent options going on in our vibrant city! Here are a few fabulous Phoenix activity suggestions from AZ Central that will make your weekend extra memorable.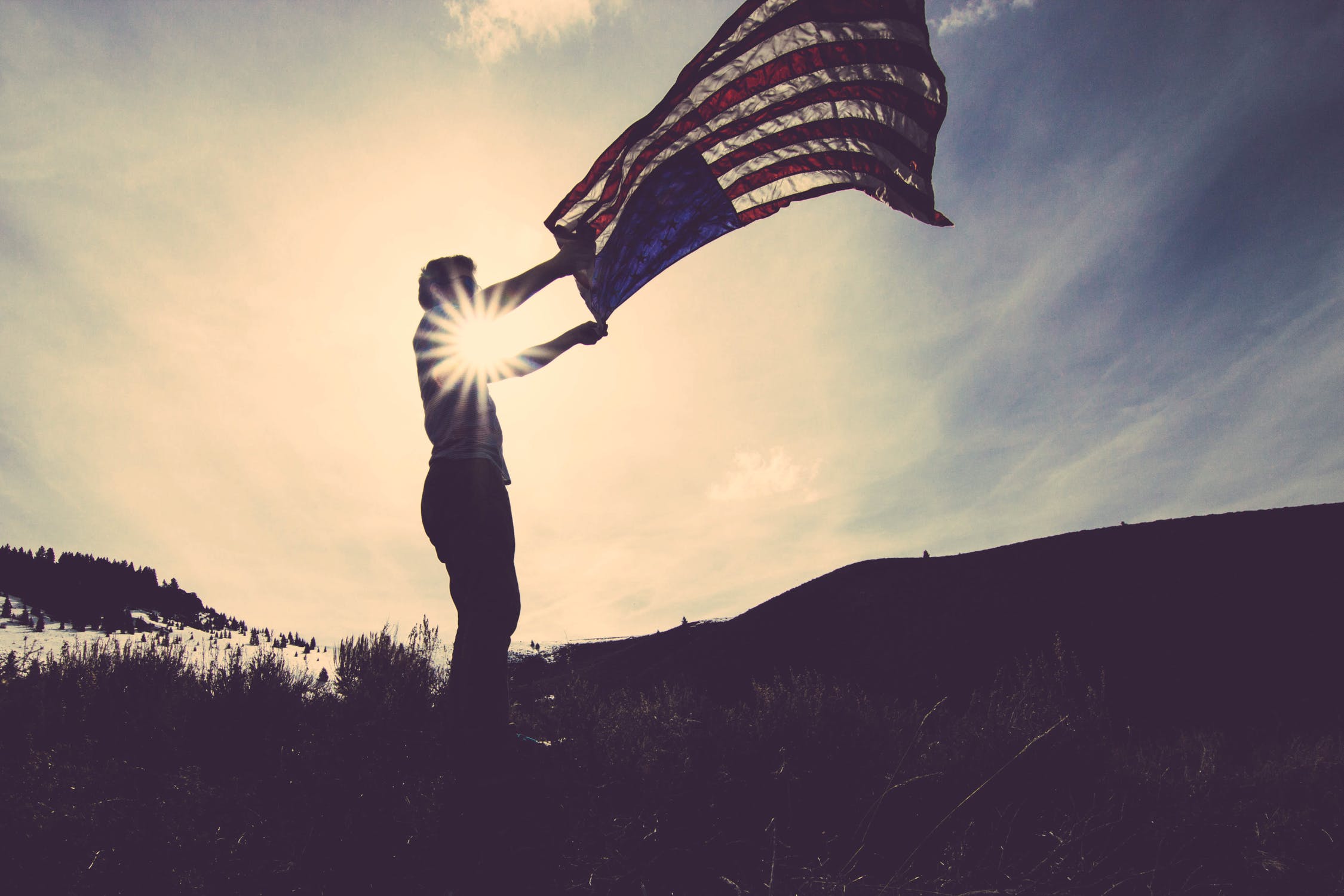 · The famous Star Spangled Celebration starts on Friday, May 25. This local favorite is a free event honoring first responders and veterans who made the ultimate sacrifice for our defense. It features entertainment, fireworks, and everything necessary for a wonderful Memorial Day Weekend. This is a great opportunity for some local, wholesome fun for the whole family!
· Are you looking for something more outside the box? AZ Central suggests heading to the Phoenix Caribbean Carnival for a unique treat. This celebration highlights the beauty and illustriousness of the Caribbean Culture! This event lasts all weekend long and features an outstanding parade on Sunday morning. Grab your friends and family and stop by for some truly spectacular food, arts and crafts, and dancing.
· A significant part of Memorial Day is honoring our beloved fallen. The Flag for Our Fallen is a beautiful tribute to them! Over 200 Phoenix bikers will be paying tribute to veterans past and present with over 500 flags. You can sponsor a flag for only $10 each! The National Memorial Cemetery of Arizona, Pioneers' Cemetery Association, Daisy Mountain Veterans, and more organizations also have commemorative events over the weekend and on the day itself.
Of course, one of the best ways to enjoy this upcoming holiday is to check out the new 2019 Jetta models we have in stock! This model is unlike any before it. It's powerful, efficient, and sleeker than ever. Scope the specs online and pick out your dream model. We're also offering a special Military discount to give an extra thank you to our veterans and active duty members. We're getting more Jettas delivered every day—stop by our dealership and experience the thrill of the all-new Jetta! VW has it right—you Betta Getta Jetta!