You know and love the Jetta. It's compact. It's versatile. It's fuel efficient. It's perfect for commuting. Now imagine all of those highly sought-after features, but taken to the next level. Volkswagen pulled out the stops and decided to treat its customers with the 2019 model. Here are a few of our favorite features that'll make you fall in love with this upcoming model: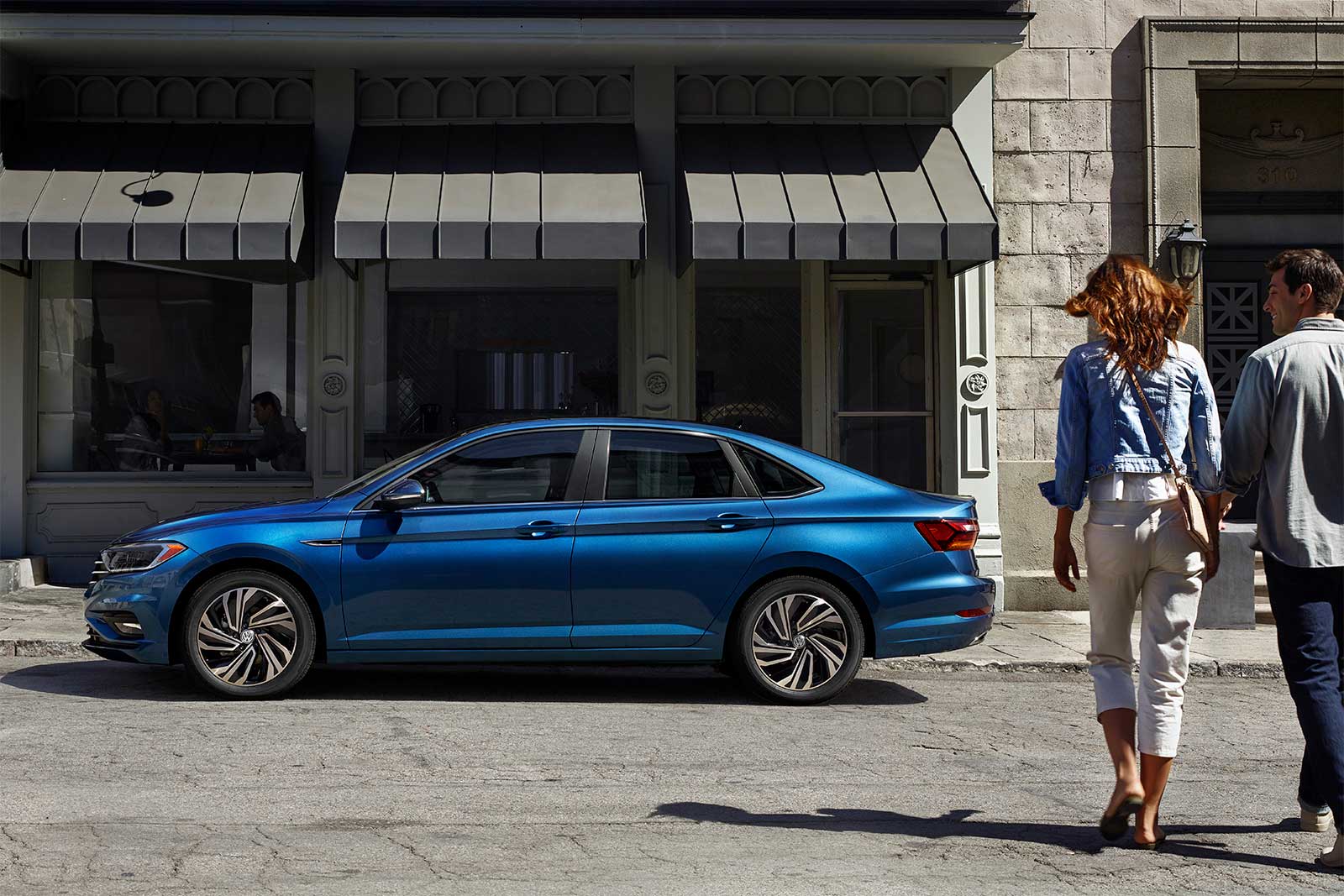 It's sleek. This is a model that will turn heads when you drive by. Its uniquely sculpted good will manifest your effortless style better than the classiest pair of stilettos or suit. LED headlights and taillights polish off the look with a dash of utility. You don't have time for uninteresting things—why shouldn't this apply to your car as well?

The interior is exquisite. VW promises that you'll wish your commute was longer. We agree. Once you slide into the driver's seat and take in the customizable interior ambient lighting for yourself, you'll take the long way to work. The Jetta is a model that is designed and built exclusively to make your driving experience top-notch. It includes two-toned leather seats, a digital cockpit with a navigation screen, and cutting-edge speakers that will improve your jam sessions.
It's safe. Volkswagen prioritizes safety and includes features like Adaptive Cruise Control in every model. This will alert you when you get too close to the car in front of you, a potentially life-saving feature. You'll feel much safer behind the wheel knowing VW has your back.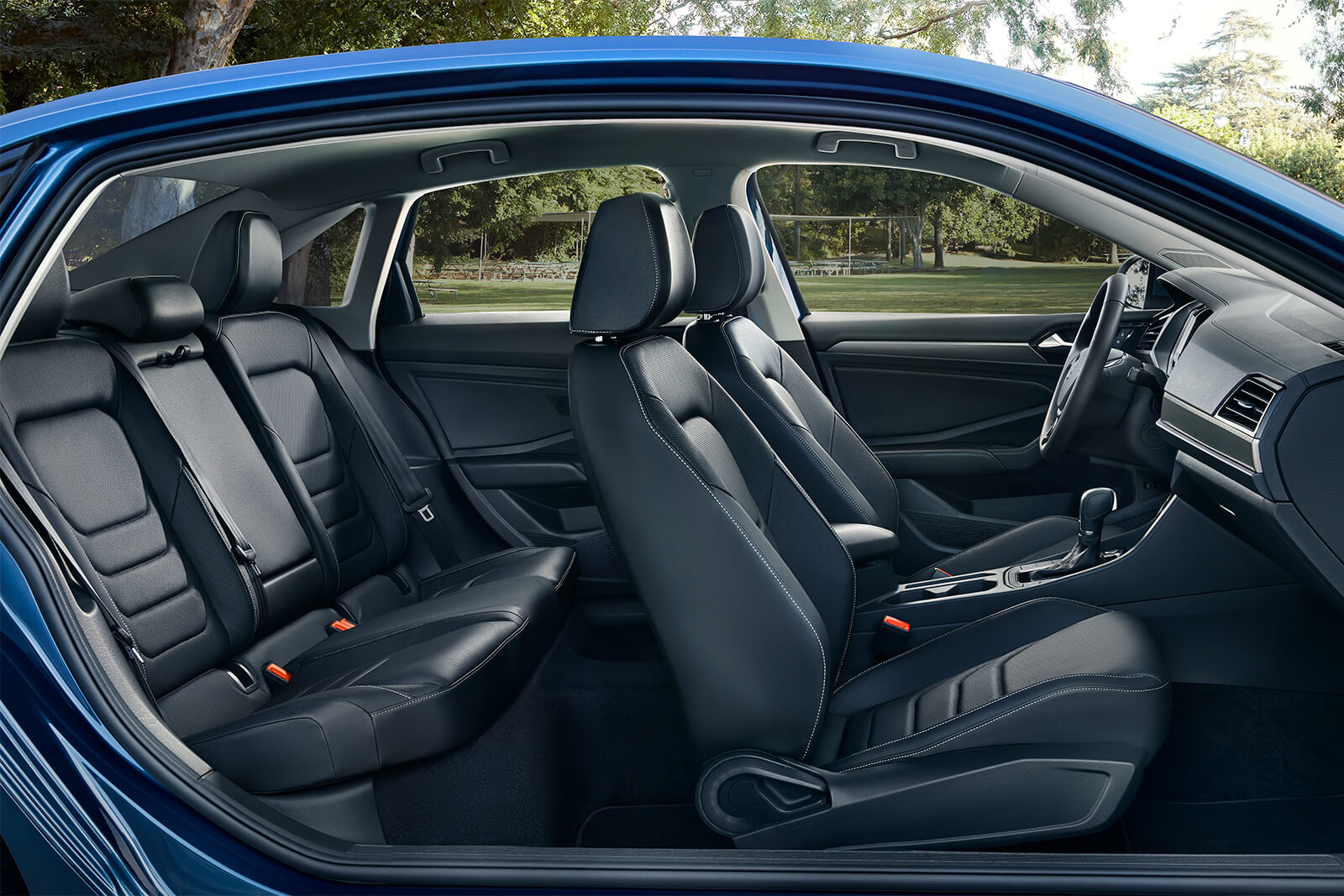 It's a good thing they're releasing this car before 2019—we're so excited to see it popping up in driveways around Avondale! We can't wait to share this outstanding new VW model with you! Join us at our Jetta Launch Party on May 10 from 6 – 8 p.m. at Larry H. Miller Volkswagen Avondale. We will have refreshments, music, and two professional drivers onsite so that you can get an immersive experience with this new car. Plus, don't miss a special announcement from our general manager! Stop by and see the vehicle that checks off all your boxes and makes your commute more fun.