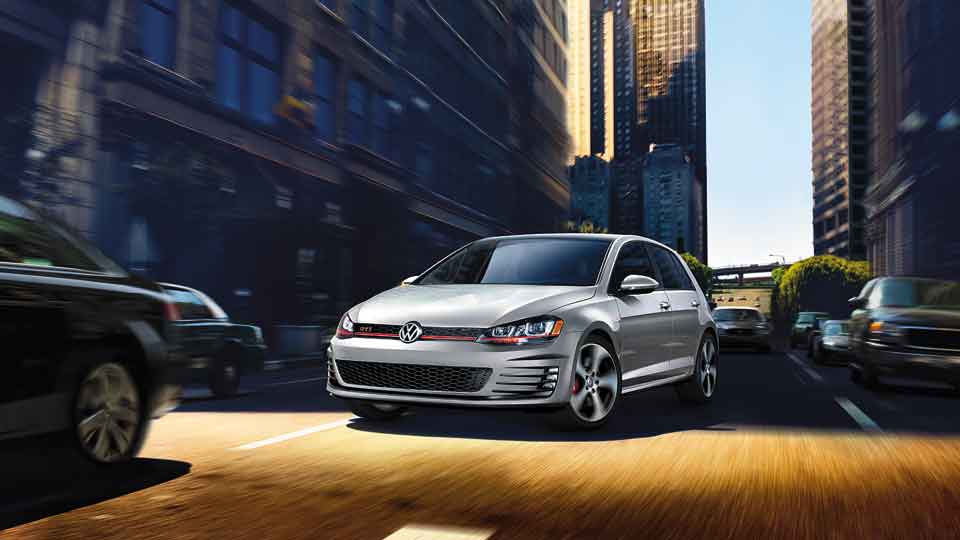 Why is it important to get an oil change?
There are a couple of routine maintenance services that are important for your car's health. One of the more inexpensive and important services for your car, would be a regular oil change. These small changes will make a big difference in your cars lifespan and will save you money in the long run by preventing damages that could be done.
---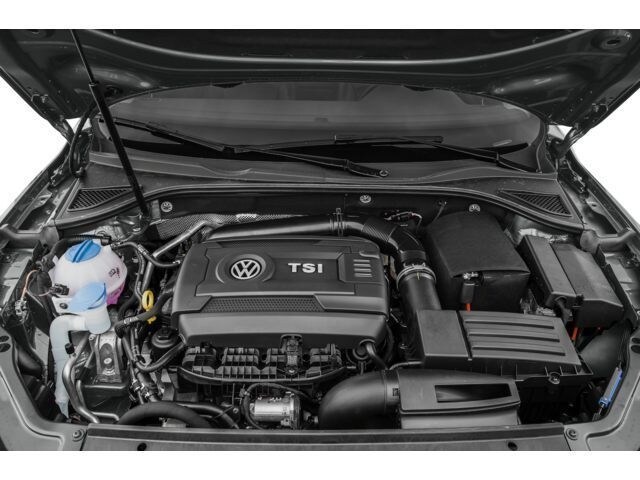 What does the oil do for the car?
There are 3 main functions that the oil does for your car. They are:
Keeps all the engine components working smoothly.
Prevents carbon and varnishes from building up in your engine
Helps draw heat away from the combustion chamber inside of the engine.
Click Here To Schedule Oil Change
An oil change with Volkswagen-approved motor oil is one of the best things you can do for your VW. Just bring it in to the VW-certified mechanics at Larry H. Miller. They know what kind of oil change helps make your engine run great and last for years. If you opt to change your own oil, Volkswagen always recommends you use the right motor oil.
A lot of engine oils are labeled "synthetic." But because there is no generally accepted definition for the term, Volkswagen has developed its own oil quality standards. Many Volkswagen gas engines require oil that conforms to Volkswagen standard VW 502 00, while many diesel engines need oil that complies with VW 507 00. So the next time you need an oil change in Avondale, be sure to use the right oil that expressly complies with the VW quality standards required for your car's engine.
Using the right motor oil that meets VW standards:
Helps keep your engine clean.
Helps your engine "turn over" more easily.
Provides optimal protection under more extreme driving conditions, like the ones we have in Arizona.
Coats and lubricates vital engine components to help reduce friction and increase horsepower.
Helps improve fuel economy by 5% or more.*
Allows engine parts to move more freely and helps reduce heat and overall wear.
Will help your engine run better at higher temperatures instead of beginning to break down prematurely.
It's also good to remember that using the wrong oil may void your factory warranty. So the next time you need an oil change, be sure to use the right oil that complies with the VW standards required for your car. Or better yet, let Larry H. Miller Volkswagen Avondale change your oil for you. That way you'll be sure you're getting everything your car needs.
Click Here To Schedule Oil Change