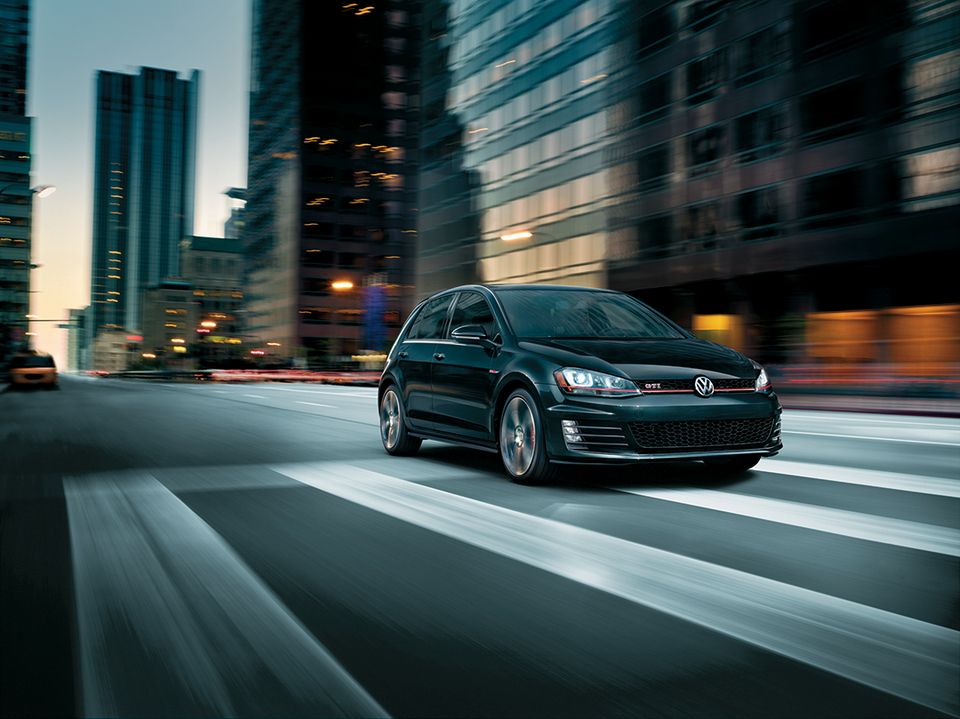 Why is it important to get an oil change?
There are a couple of routine maintenance services that are important for your car's health. One of the more inexpensive and important services for your car, would be a regular oil change. These small changes will make a big difference in your cars lifespan and will save you money in the long run by preventing damages that could be done.
---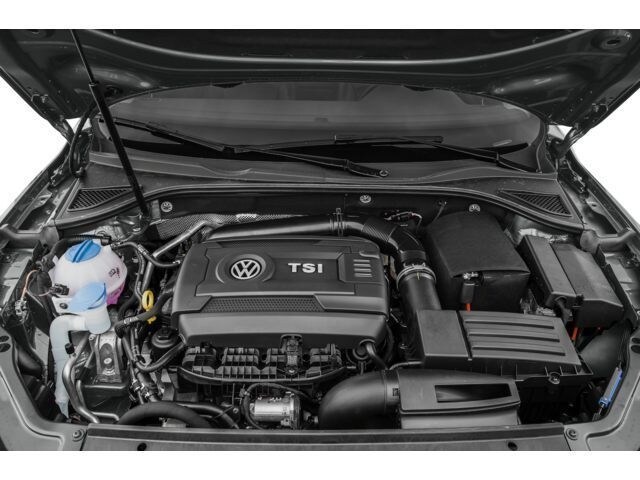 What does the oil do for the car?
There are 3 main functions that the oil does for your car. They are:
Keeps all the engine components working smoothly.
Prevents carbon and varnishes from building up in your engine
Helps draw heat away from the combustion chamber inside of the engine.
Let our certified technicians assist you with your oil change to protect your engine.

Where can I get my oil changed?
Stop by Larry H. Miller Avondale Volkswagen to get your oil changed today! Click Here to get your appointment scheduled today!
Schedule Your Appointment TODAY!
* Indicates a required field
Hours
Monday

8:00 AM - 9:00 PM

Tuesday

8:00 AM - 9:00 PM

Wednesday

8:00 AM - 9:00 PM

Thursday

8:00 AM - 9:00 PM

Friday

8:00 AM - 9:00 PM

Saturday

8:00 AM - 8:00 PM

Sunday

10:00 AM - 6:00 PM